ORTHO SCHEIBL
During your stay at the medical practice we provide you with the whole spectrum of paediatric and neurological orthopaedics: Starting from a thorough diagnosis and ending with creating a therapy plan that is individually made to fit your desires.
Furthermore we can provide our patients with innovative tool concepts due to our collaboration with experienced orthopaedics and rehabilitation technicians.
When it comes to neurological and paediatric orthopaedics we specialized on treating innate and developed deformities of the limbs and bodily impairments.
Dr. Ulrich Scheibl, MSc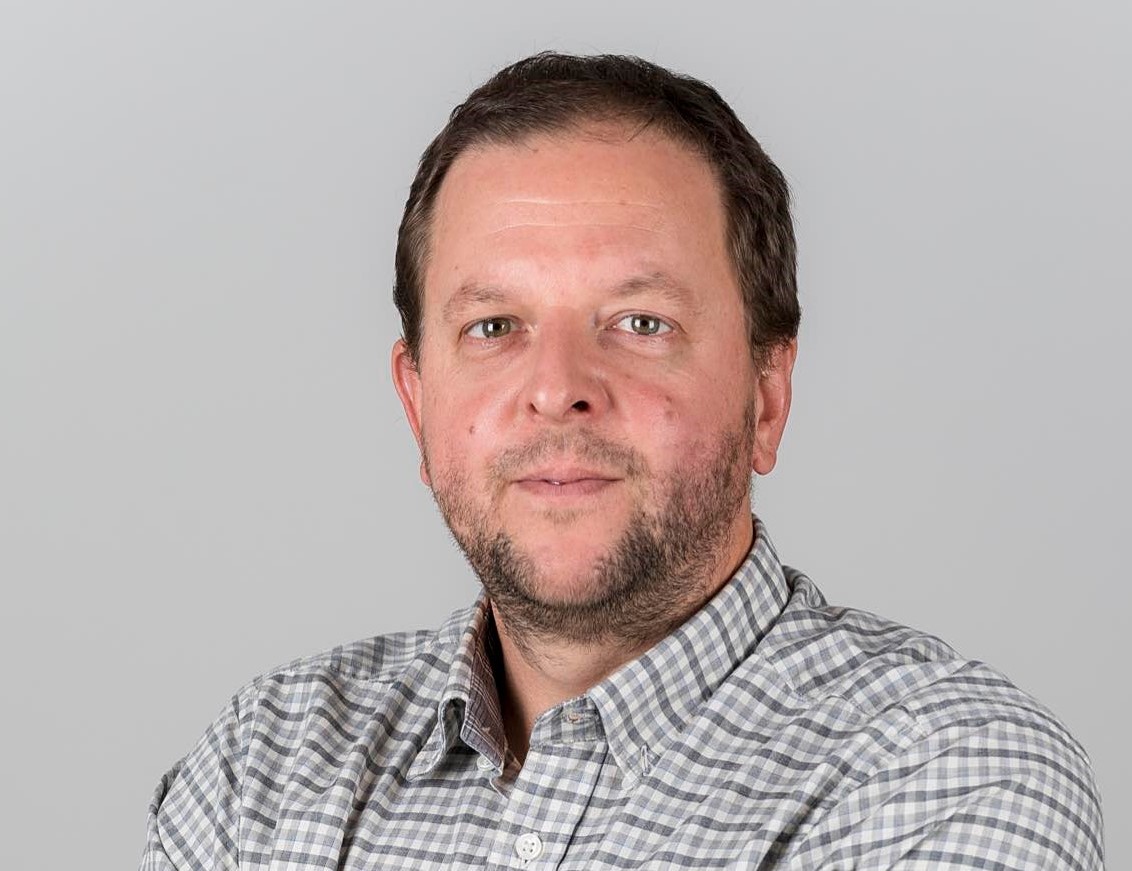 Dr. Ulrich Scheibl, MSc

- Medical degree at university of Vienna

- Specialist regarding orthopaedics and orthopaedic surgery:
- Clinic of conservative and operative rehabilitation Berchtesgadener Land
- Department of orthopedy at the district hospital of Berchtesgaden
- Center of trauma surgery Dr. Peter Valentin
- Orthopaedic children's clinic Aschau at Chiemgau

- DAF: Certificate for foot surgery

- Master of Science, MSc; Neurological orthopaedics -Disability Management

- Senior physician at the department of paediatric orthopaedics and foot surgery until 2020
Special team of neurological orthopaedics at the hospital of Speising until 2020
Specializations
In my medical practice I specialized on the following areas.
Information
In my medical practice I serve as an elective doctor which means that the patients themselves have to come up with the costs involved with my service.

Eventually the fee note can be submitted to the responsible health care provider. On average you will get up to 80% of the money you would have paid for a public doctor back from your healthcare provider. The percentage depends on the healthcare provider and the state you live in.

An additional insurance can cover the remainder of the costs or the entire fee note.
All
Ordination room 1
Ordination room 2
Waiting room
Hospitals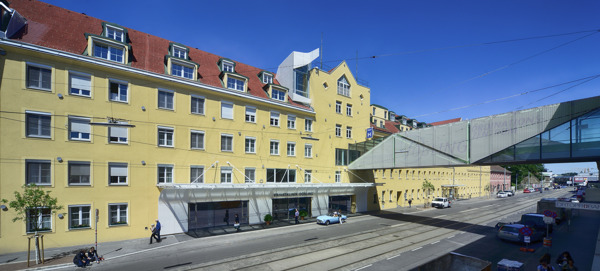 Döbling Private Hospital
PKD
If surgery or a stationary residence is necessary for your child, I will perform the surgery myself. Registration and precautions necessary for the operation will be specifically organized for your needs at my medical practice.

You will furthermore receive assignments from me to attain preoperative examinations necessary for surgery like a blood sample, an X-Ray or a confirmation for surgery by a paediatrician. You will receive those in my medical practice and these examinations can be performed directly at the private clinic of Döbling.
https://www.privatklinik-doebling.at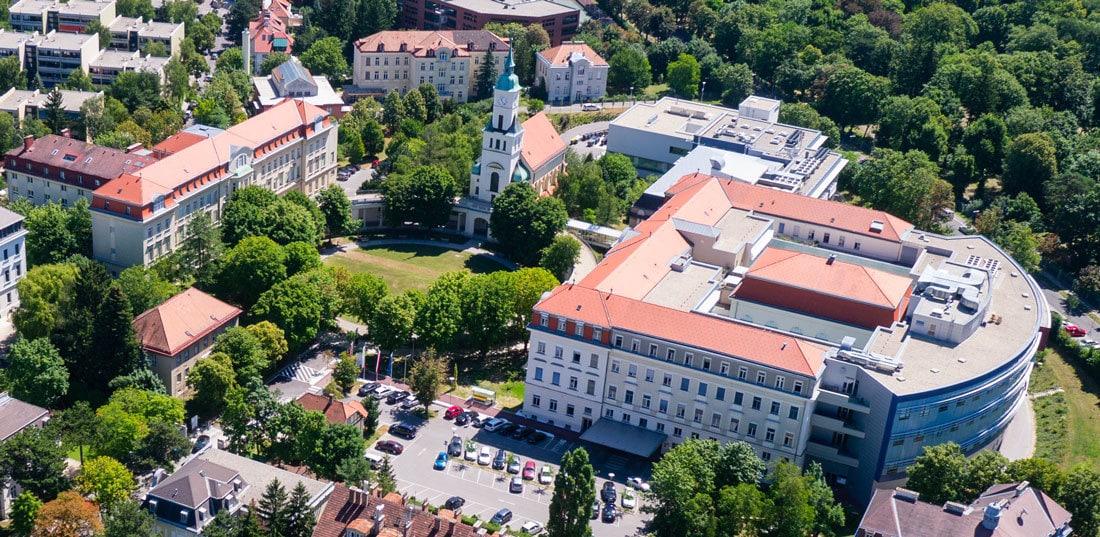 Orthopaedic hospital Speising
OSS
This hospital enjoys a great reputation in regards to orthopaedics and orthopaedic surgery as it is one of the biggest and most modern hospitals with such a specialisation in Europe.

If an operation or a stationary residence at the hospitals is necessary I will perform the registration to the hospital directly from my medical practice. Postally you will be informed about your provisional appointment and necessary preoperative examinations.
https://www.oss.at
Frequently asked Questions
Contact
Contact:
Albertgasse 50/1
1080 Vienna
Austria
Email:
Phone:
+43 (0) 650-8741422
Contact form and Appointment: